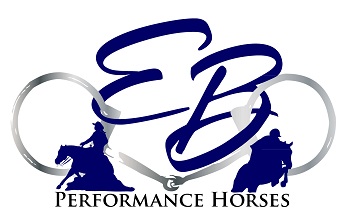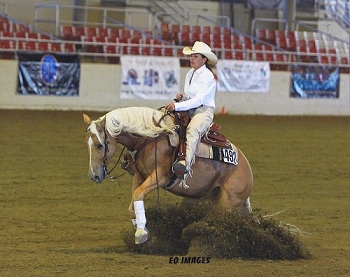 Erika Bronstrup has been riding since she was 6 years old, with experience in both Western and English. She is an experienced trainer with horses of all ages, breeds and dispositions from start to finish, for show and pleasure. She has shown in Western and Hunter Pleasure, Reining, English Pleasure, Equitation, Dressage, Jumpers, In-Hand and Harness, from Open shows to Nationals. She was heavily involved with Morgans during her junior exhibitor years earning many top ribbons and year-end awards. Born and raised in Southern California, she has been in the San Fernando Valley/Santa Clarita Valley areas working as a professional horse trainer since 2002. She has worked for trainers in Reining, Eventing, Dressage, Morgans and Arabians. Currently based in Agua Dulce, focusing on colt starting, Reining, Hunters, Jumpers, Equitation, Sport Horses, Off The Track Thoroughbreds and trail. Whether you want to compete or just better your skills and your horses skills for pleasure riding she can assist you with your goals. Erika works towards making solid, happy, respectful horses that enjoy their job.
Below are some of the trainers I worked or trained with:
Tom Foran - World Champion Reining Trainer
Linda Benedik - Dressage Trainer
Kristine White - Dressage Trainer
Jennifer Taxay-Kelly - Eventing Rider
Rhonda & Lynn Coddington - Arabian Breeder & National competitor
Susie Parks-Morgan - Morgan Trainer
Gerry Rushton Stables - Morgan Trainers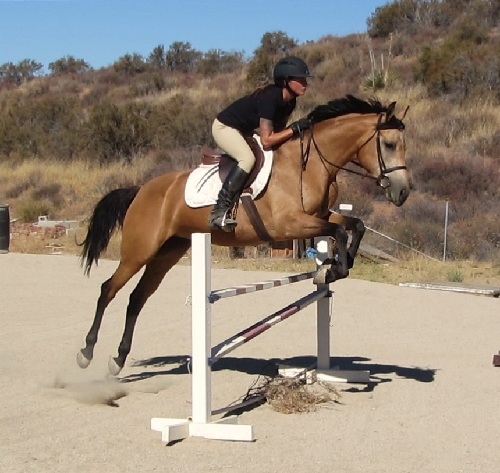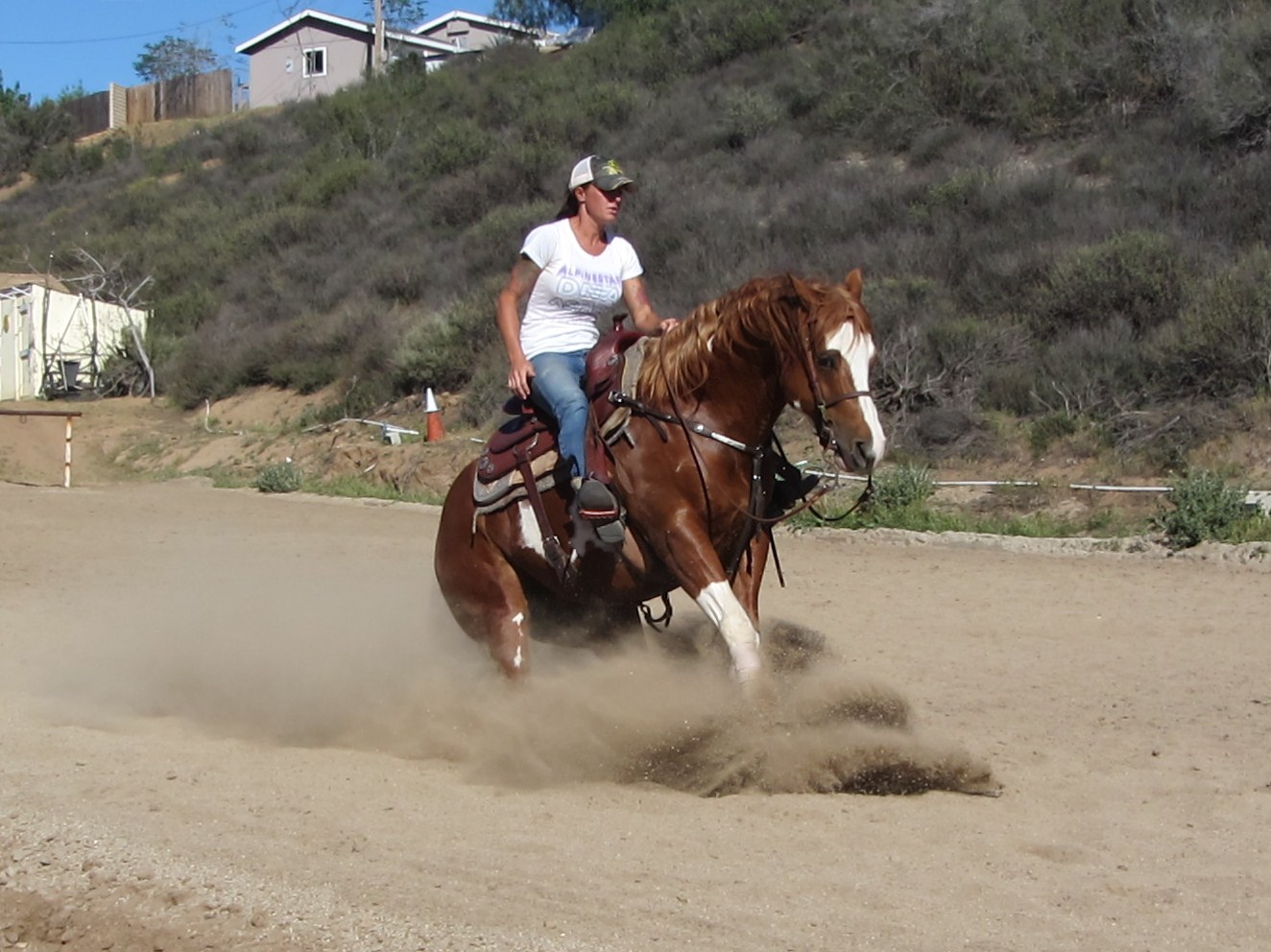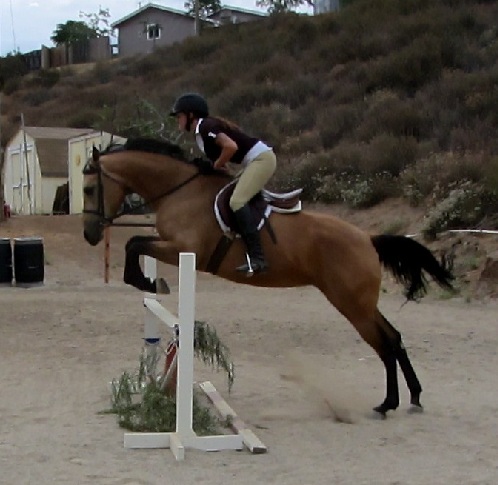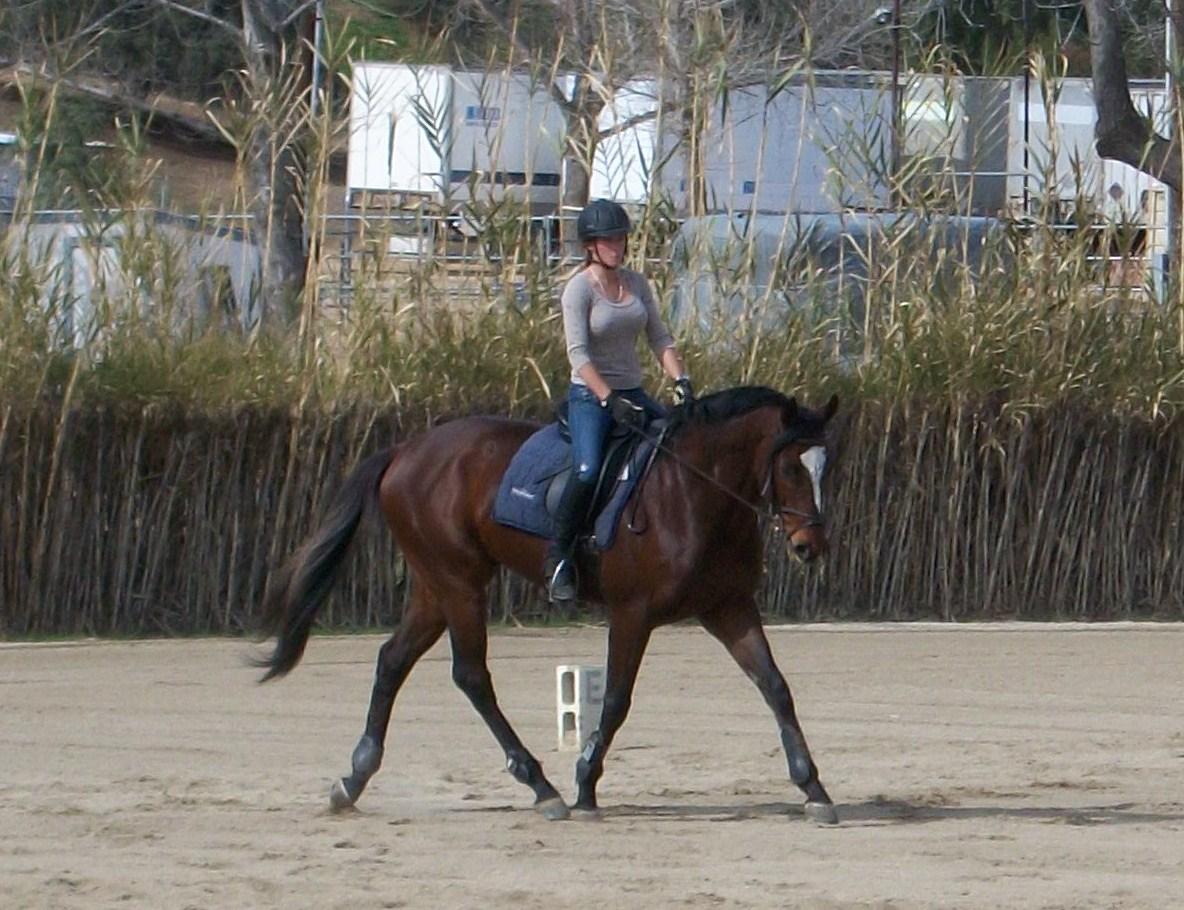 Testimonials:
Nick Chavez, "I so appreciate you and all your hard work." "Thank you again for all you do." "You are the best!! Thanks for being apart of my dream...Blessings with gratitude."
Allyson Bossen, "The girls are doing so good because of the work you have done with them!"
Jen Forrest,
"We took our 7 year old QH mare to Erika for what we thought were behavioral issues (bolting) and asked her to help. What we found out in the training process was that our mare was not broke properly and being novice owners did not know or realize that our mare was taking control over everything. She was in charge and she knew it! We have learned a tremendous amount from Erika on how to work with not only her but our gelding as well. We are now taking weekly lessons and learning how to properly ride and communicate with the horses and not just be passengers! Erika is an awesome trainer and we would recomend anyone to her for any type of training needs."
Jennifer Weske-Monroe, MEMC Morgans, "I've done business with Erika in the past and would not hesitate to do so again. Our transaction was professional and went smoothly. I just wished she lived closer so I could send horses to her for training more easily since I am in Texas." Check out the Links page to go to MEMC Morgan's website.
Cheslea Guich, "I contacted Erika 5 years ago to train one of my horses and give me lessons. I was given a good reference from a friend that was having Erika train some of her horses as well. I learned a lot from Erika about riding, horse atonomy and training. Not only were the lessons in the arena, she also felt it was important to train on trail rides. Over the time while my horse and I were in training, a friendship also formed. Through the years I have known her, I have been impressed with the many young horses she purcased, trained and sold to many happy buyers. Erika cares for her own horses very well and the other horses she has boarded for training."
Emily S., "Payton is an awesome western pleasure and trail horse! I love him absolutely to death! I could not ask for a better horse. He is so laid-back on the trails and he gets so spunky when we show. I love his breeding and his color is amazing! He walks right up to me in the pasture everytime I go out. He is the best horse and he LOVES people. With our MN winters the snow gets really deep, and I love riding him through it because he just goes where ever I point his nose. I love him! Thanks so much!"
Sue Karagianes,
"I flew from Washington state to purchase Tennesse Waltz (Legs), and I have never regretted it. I purchased her as a 3 yr old from Erika, and she was already going so well. Legs can be somewhat hot, but under saddle she is a dream. My trainer and I credit that to Erika's starting of this horse. I took Legs to shows soon after I purchased her, and the horse behaved wonderfully. Erika had shown her the summer before I bought her, and you could tell. The horse does trails without hesitation, and will work in any bit/saddle you put her in--from western to dressage to hunt seat. Erika had shown Legs in all these disciplines. Clinicians I have ridden with cannot believe how far aling in her training this young mare is. My trainer tells everyone what a great job Erika has done with this mare. If I had another young horse to train, I would not hesitate to send it to Erika. Her training methods are so soft and kind. I have never had such a well-trained, well-rounded, young horse."
Cassie Strong, "If you need a horse backed for the first time or just a great rider to put some miles on your horse, Erika is your rider. She is gentle and understanding. She has a wonderful seat and gets along great with all types of horses and their special needs."
Suzi Henry, "My husband bought our daughter's second horse from Erika just about four years ago. My girlfriend and I both said this horse was perfect for her within the first 30 minutes of seeing "Wheeling Patty". Erika's training was wonderful. The horse was and is a gentle and sound additon to our family. Erika is a great person to deal with. She's up front and honest, and did great work with this young horse. When it comes time for horse #3, Erika will be my first call. Best Suzi"